Science
Science is a core curriculum area and is delivered at all TMBSS centres across Shropshire. Pupils have the opportunity to develop and improve their scientific skills and understanding at every Key Stage. There is a consistent focus on delivering engaging lessons.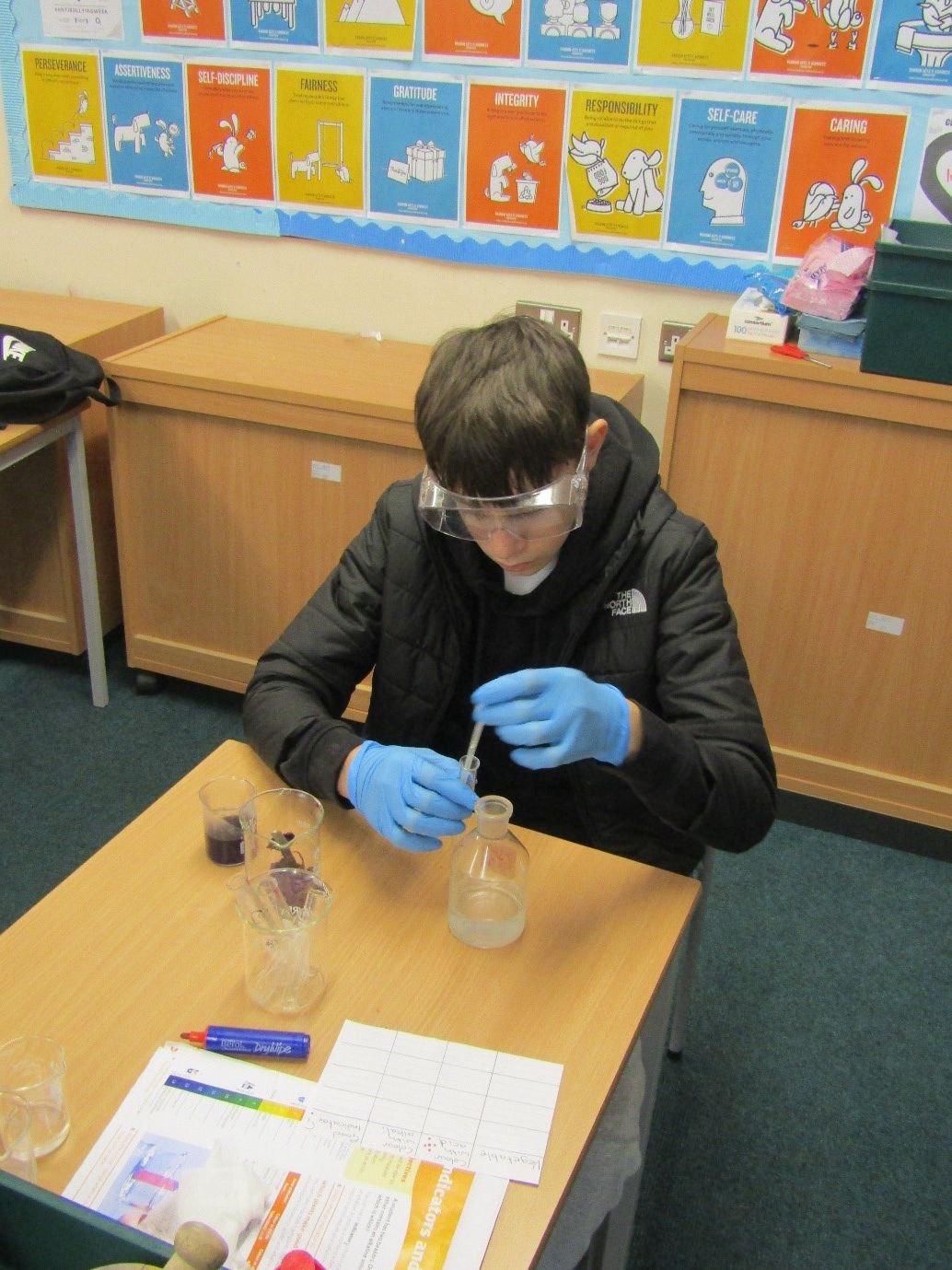 At KS3 the Science curriculum supports development in scientific knowledge, practical skills, and conceptual understanding through the separate disciplines of Physics, Chemistry, and Biology. The students follow a combined science programme that is modified from the Activate Science scheme. This includes using enquiry-based practical lessons that promote science as a relevant and exciting subject. Stem activities are included to increase student's awareness of real-world science and science teachers are encouraged to use a variety of teaching strategies to ensure that our pupils make excellent progress.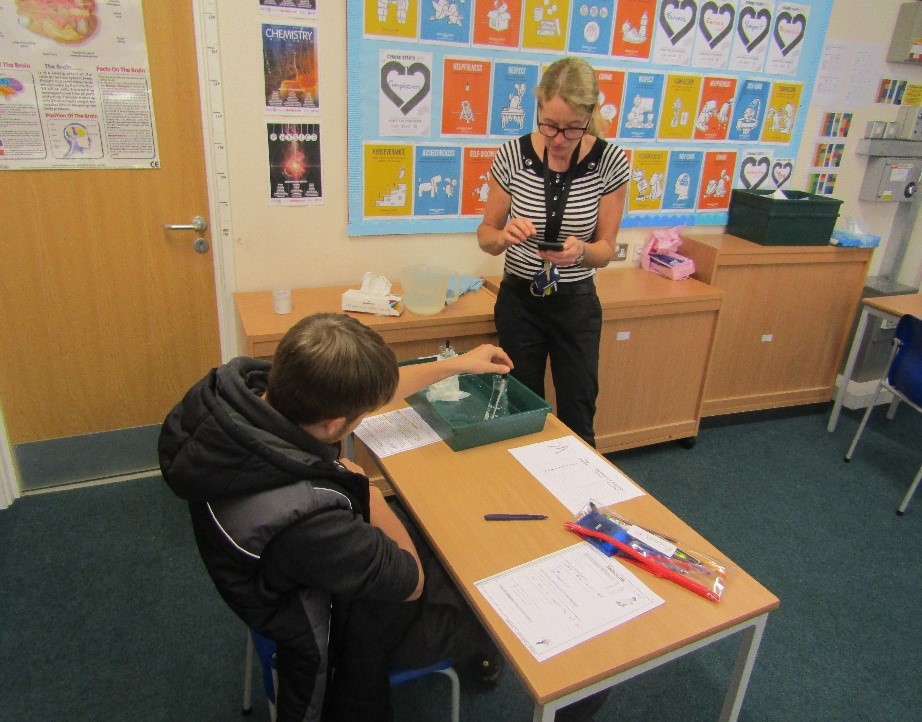 At KS4, the majority of students study the AQA GCSE Science course. Students with a particular interest in Science or a desire to continue at A level, have the opportunity to study GCSE single science qualifications in Chemistry, Biology and Physics, with the opportunity to obtain GCSE qualifications in all three sciences or to focus on 1 or 2 specific sciences. Some students choose to follow the combined science route and study AQA Combined Science Trilogy course, to obtain 2 science GCSE grades. All students are supported to transition between education settings with minimum disruption to their academic progress and it is the aim of the department to enter all eligible students for Science qualifications at GCSE level at the appropriate time.
Key Stage 4