Curriculum
We are committed to enabling every child to develop the basic skills in literacy and numeracy to the highest level of which they are capable.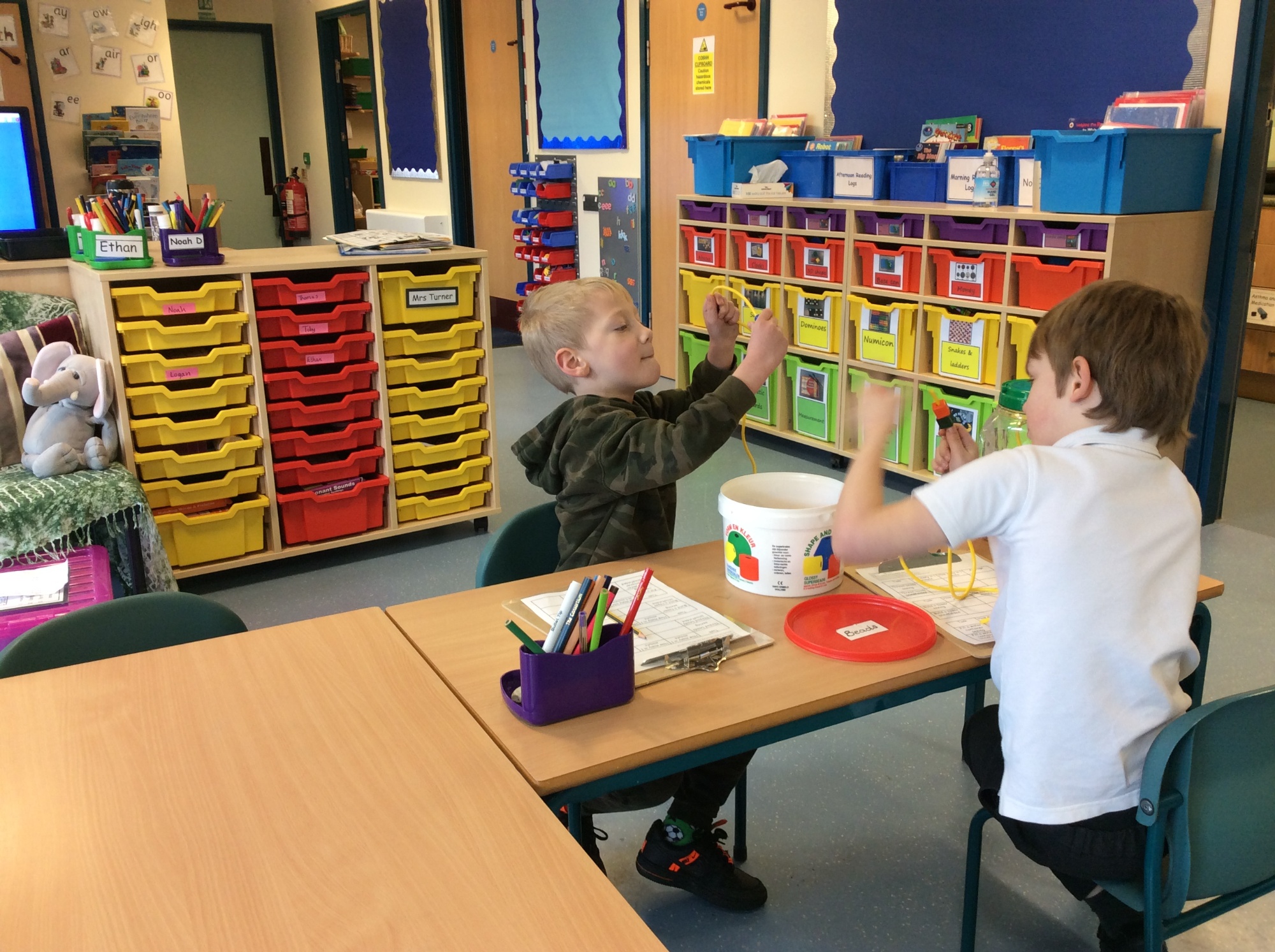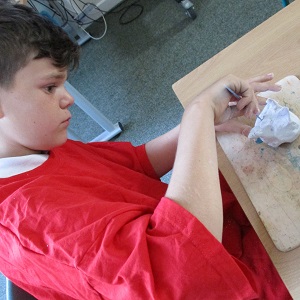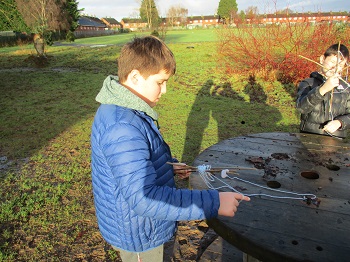 How we teach
We teach our children in small groups employing a range of strategies and methods according to the needs of the individual child and the demands of a particular subject. These methods include whole group, pairs and individual programmes.
Assessment of children is undertaken on arrival by their teachers using a range of methods, including formal assessment tests. Progress is then measured throughout the year on a termly basis. ​
​What we teach
We teach all of the subjects that are part of the 2014 National Curriculum. The curriculum is made up of four core subjects: English, maths, science, and computing and several foundation subjects: history, geography, design and technology, music, art, personal, social and health education (PSHE), physical education (PE), religious education (RE) and modern foreign language (MFL).​​ Each term, children will work on a different theme or area of study, which will link several curriculum areas. English, maths and science are generally taught and timetabled as separate subjects, though teachers will make relevant links wherever possible. Children in Key Stage 1 are taught phonics using the 'Read, Write, Inc' scheme. It is also used as a targeted intervention for older children if required. We place a high value on reading and children have access to a book banded scheme that is linked to reading ages and includes books from a wide variety of sources. ​​
2 Year rolling programme of study
Both Primary Key Stages follow a 2 year rolling programme of study. Please click the links below to see a PDF showing these in more detail.
Key Stage 1 Rolling Programme
Key Stage 2 Rolling Programme
Policies