Together we can achieve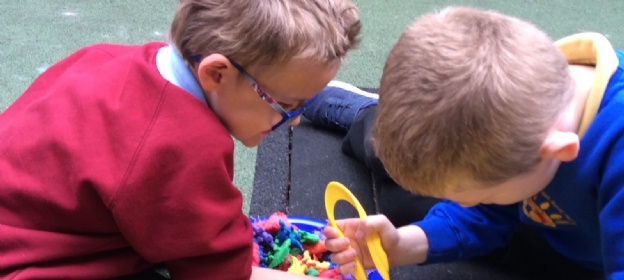 Children at Monkmoor are working hard to develop cooperation skills.
Children in the morning group at Monkmoor are having fun as they develop their skills of cooperation; speaking, listening, sharing ideas, compromising, supporting each other. Each week they face three challenges twice as they try to improve their own score.