Chinese New Year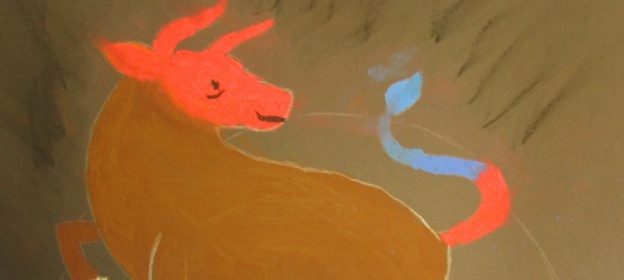 On Friday 28th January Sundorne Education centre ran a themed day celebrating Chinese New Year.
All lessons were themed today. In Maths pupils learnt how to use Chinese multiplication with Mr Bloomer and had a go at creating some origami. Ms Hatton cooked chicken chow mein with her pupils so that all staff and pupils had a Chinese lunch.
Pupils completed Chinese literacy tasks with Dr Garside and with Mrs Lacey learnt which animal they were in the Chinese zodiac, and created animal portraits gaining them entry level AQA Unit Awards.